Payroll outsourcing services in Lucknow
HR training programs are special training programs that train a particular individual to onboard new employees, effectively collect and manage and analyze performance data, and talent management. Lucknow has many job consultancies available that offer the best services in this regard and one of the best consultancies is Zeevika Livelihood Consultancy for various job opportunities, especially HR training programs in Lucknow.

ZEEVIKA LIVELIHOOD CONSULTANCY –  We are here to help you find your dream job with the best services. Offering the best HR practical training services in Lucknow to enhance your career in CORE HR in online and offline mode for both working professionals and freshers. They provide various recruitment services to numerous sectors such as IT, hospitality, and healthcare, etc. 

HR Practical Training Program  in Lucknow
In the HR practical training program in Lucknow, we are offering a lot of opportunities for everyone out there be it working professionals or freshers. We have something for everyone if you are willing to learn. In line with our other programs, we are introducing the CORE HR PRACTICAL TRAINING program by HR Professionals with high experience. This program will help you excel in this arena.
This training is divided into two parts: 
Basic level (1 Month)

Advanced level (2 Months)
HR Internship Program in Lucknow -
 HR Internship program that supports the day-to-day HR activities of an organization. Along with the HR practical training program, there is one more program: HR Internship Program.
Here you will learn a lot of things for a successful career in this arena which include – 
Preparing and sharing reports of workplace

Work ethics, Talent Acquisition

Prepare payroll and use the Human Resource Information System

Manage Human Resource repositories both online and offline.

Assist with HR documentation and paperwork
Apart from the HR training program in Lucknow, you will learn a lot of things under the guidance of experienced professionals that will help you in your career. After the HR internship program, the career path gets smooth for an HR generalist hence you should take a look at our hr practical training and internship program to learn vital skills for a successful career in this arena.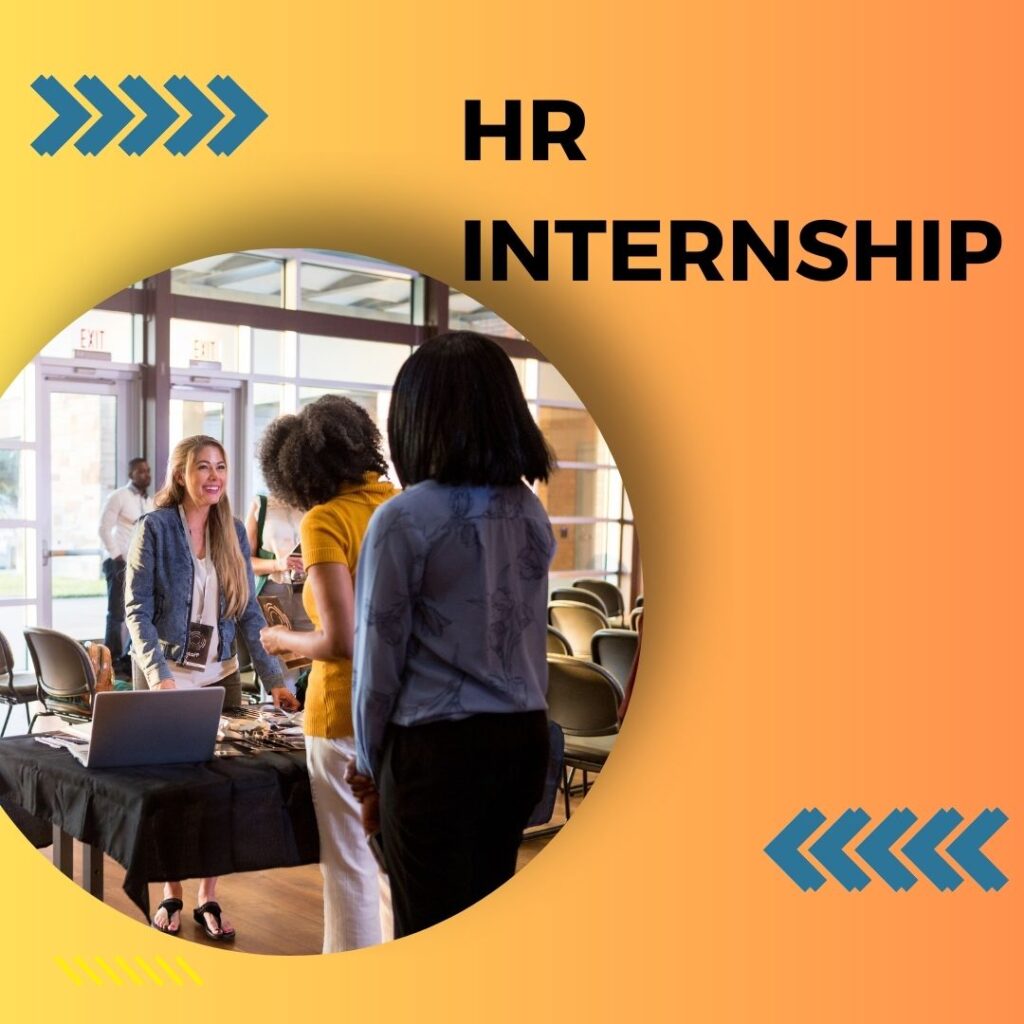 FAQ's Related to Best Hr Training & Hr Marketing Internship in Lucknow